"Every other hour away from my studies I was in my bedroom, drumming on a bucket."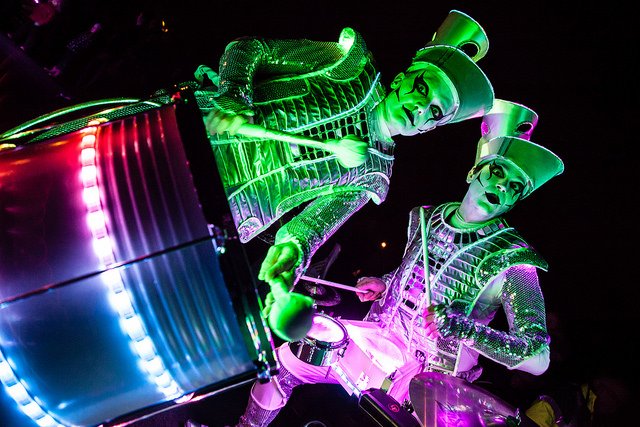 Photo by Dan Brady, from left to right: Chris Maines-Beasley and Alex Tustin, directors and creators of Spark!
Our very own Chris Maines-Beasley was interviewed by the Hull Daily Mail last week ahead of Spark! shows at this weekend's Hull Freedom Festival.
This makes for very interesting reading for our Spark! fans, and gives a real insight into how the show was created.
Where did Chris get his passion for drumming from? Where did it all start?