The last few days here at Spark! HQ have been spent devising, refining and perfecting one of our pieces.  We like to keep it fresh and we never allow complacency to creep in. That's why our show is the original and best LED drumming show out there.
We are excited about the development of this piece, as it will be perfect for our corporate clients all over the world. It has punch, wow factor, musical interest, engaging choreography and fun audience interactions too.
All will be revealed in our new showreel very soon….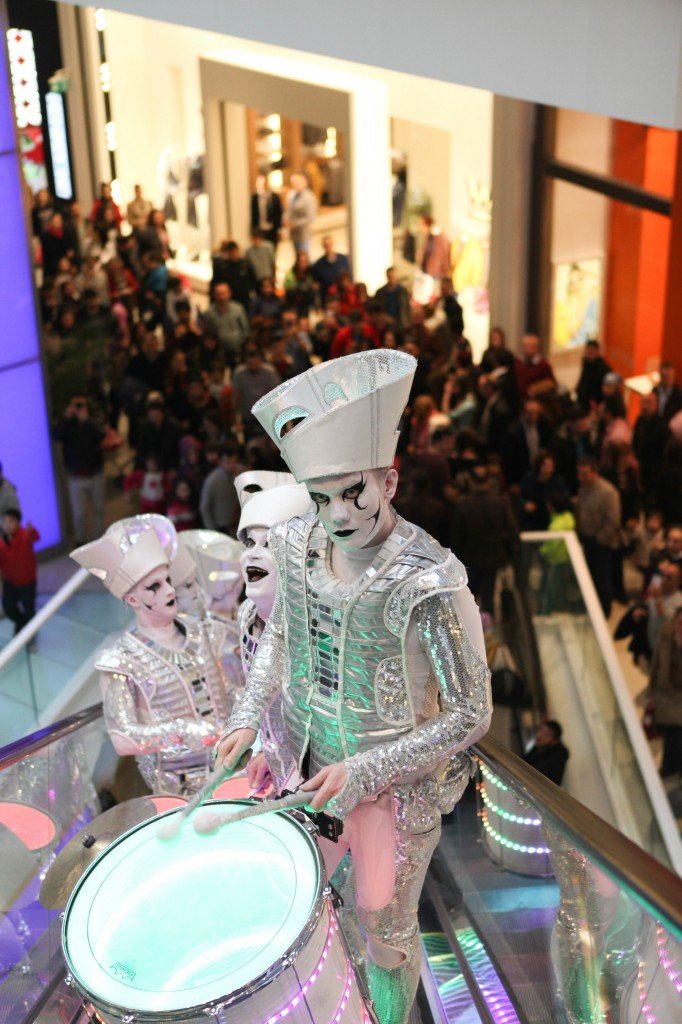 Image Spark! in Istanbul by SEZEN KANSU, used with kind permission