So we have at least the FOURTH group who've copied us (that we know of).
Our contact tells me that these guys are VERY CHEAP and VERY POOR. So if you fancy some rubbish drummers for your event, knock yourself out. (They do have a tambourine which alas we don't, so if a tambourine is important to you…) Check out the gaffer tape all over the drums. Terrible!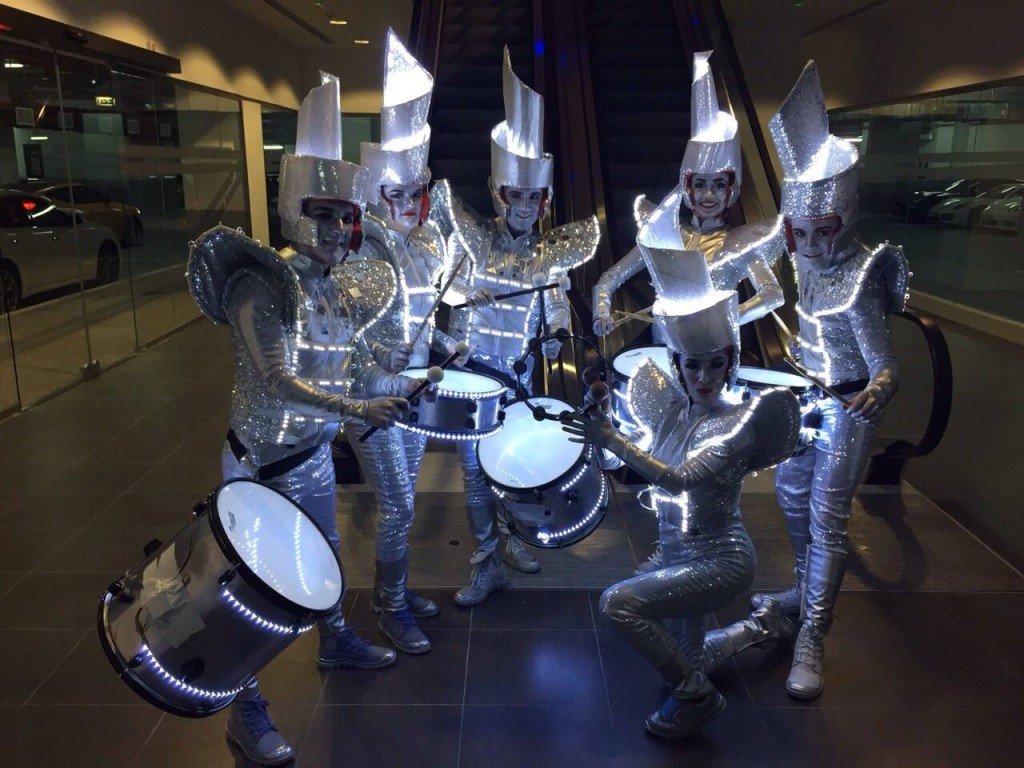 And if you'd like to book the world's most stunning drums and light crew, give us a call.