The Spark! team are having a very busy few weeks.
They performed in Doha last weekend, then on to Liverpool and London for two shows in one day on Monday 31st March. They had about 14 hours back in the UK, before getting up at 2:30 am on Wednesday to fly out to Bahrain for the Grand Prix. Phew!
Here are some photos of their recent performances in Istanbul to promote the opening of a new shopping centre. All images by SEZEN KANSU used with kind permission.
Spark! are in Bahrain right now, providing entertainment for the Grand Prix. They do five shows a day, so this is going to be INTENSE!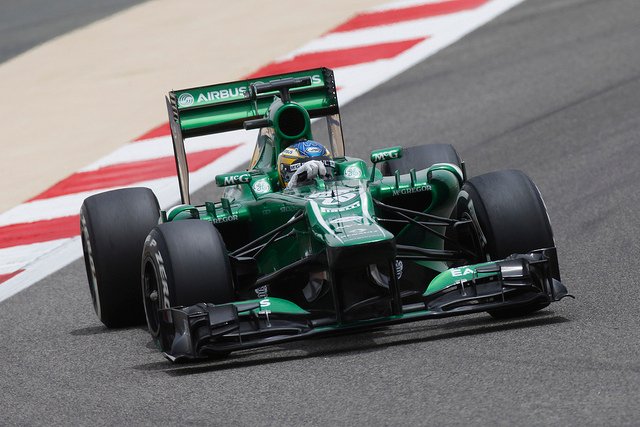 Image "2013 Bahrain Grand Prix – Saturday" used under the Creative Commons License by Flickr user Caterham F1, with thanks.
Spark! come home for a few weeks essential rest and respite on Tuesday. They'll need it!