It's been a busy few weeks for our Spark! and Blast! drummers.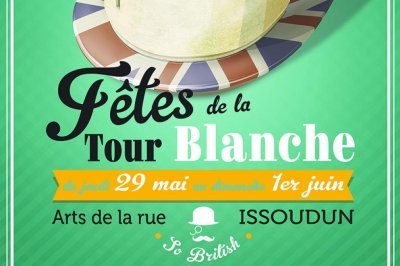 At the end of May, Spark! were part of the Fêtes de la Tour Blanche Festival in Issoudun. This was a magical French festival with a British twist.
Spark! in Issoudun, mobile image by Alex Alevroyiannis, used with kind permission.
From Issoudun, Spark! travelled to Glasgow and London for corporate shows.
Don't forget we are looking for new performers to join the Spark! team. The deadline for applications is Thursday June 18th 4 pm, so spread the word. Find out how to apply here
Our Blast! drummers are enjoying great shows too. This is a samba based visual drumming show, which has been put together especially for one of our clients for the T20 Cricket season. It is the first time we have had two shows on the road at the same time. So far, so good!
Blast! will perform at the T20 cricket shows this weekend again on Thursday and Friday, so look out for them if you are at any of the matches.
Image: Blast! drummers ready to go
Next stops for Spark! is London tomorrow, and for Blast! it's off to Edgbaston and Chelmsford for the T20 cricket this weekend.